Natural and Eco Friendly paints - Belgium - Netherlands - Switzerland - Luxembourg - Europe

Natural and mineral paints for interiors and exteriors

Natural wood protection products

Ecological cleaning products based on ingredients derived from renewable plant raw materials.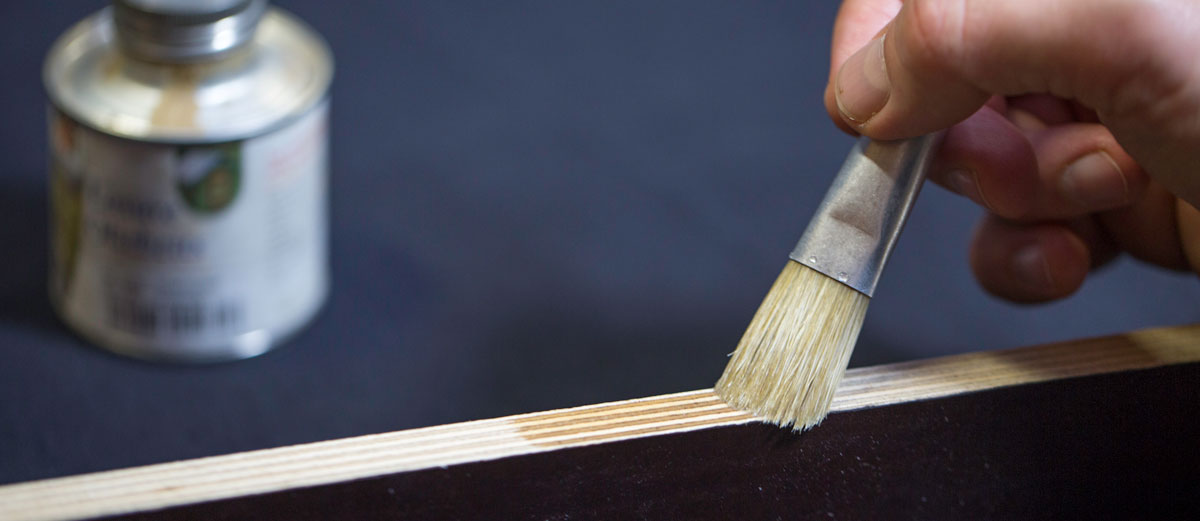 testimonials
Thank you very much for your prompt reply. And thank you again for the quality of your products. Best regards.
Hello and thank you for your quick reply. I'm familiar with Galtane paint, having used it in a large part of our house.
The weather Protection Oil has arrived, thank you for your efficiency and speed. Now we just have to do the work!
Nous avions fait appel à vous en 2019 pour créer diverses couleurs en peinture mural ainsi qu'en laque mate lors de la rénovation d'un appartement situé à Ixelles. Nous sommes ravis du résultat : l'appartement est superbe et a beaucoup de cachet.
I've been delighted with your products for all kinds of jobs for 15 years. Thank you for your work! Just being able to choose a product from your range, knowing that it has been designed and produced with respect for nature and health, is a great help and a great joy. It's very rare for me to be able to trust a supplier without reading too much into the technical data sheet, and without worrying about being tricked or poisoned. Thank you so much! May 2021
I'm delighted with the quality of the paint I ordered the 1st time!!!
Thank you for your quick and clear response. It's a sign, if one were needed, of the professionalism of your company. I'll be sure to use your products and recommend them to others.
Your hardening oil, whitening oil, wood paints... Are sensational products !
Good evening, Thank you very much for your replies... It's really very professional of you to be so attentive to requests! It's a plus for promoting your products! Just for that, I'll go and buy Galtane products !!! Kind regards
I'd like to tell you how pleased I am with the few products I've been able to test (Wood Bliss and weather protection oil).
As a beekeeper, I've been using your weather protection oil for several years to paint and protect my beehives. I'm very happy with them, the wood is very well protected and the colours last for a very long time.
ESTHETICS
Beauty & balance
The extraordinary beauty of paint, textures and mineral colours. The colours for life...
TECHNICAL PERFORMANCES
Long-term technical expertise and reliability 
Galtane natural paints meet professional quality standards and requirements. For example, they are also used in heritage restoration.
HEALTHY ATMOSPHERESS
Natural, healthy paints for homes
Galtane informs you of the composition of the ingredients.